Halásztelek
Introduction:
Our circle life started in Halásztelek (in English: Fisherman's Site) on May 18, 2001. – This explains our name: Emberhalász ( Fishers of Man). Currently, our fellows mainly living in Budapest attend our meetings. 
At our circle meetings, we created a family–like atmosphere, sometimes we cooked together, went hiking, sang together, and recited poems, or did voluntary work in Királd.
In recent years we've met at different venues: at one of our fellows', mostly in Judit Varró's home where occasionally we worked as a literary circle and Judit passed her professional knowledge onto us. In the summer we met many times at Kós Károly tér and Rózsák tere (The Square of Roses), we went for a picnic at Normafa: we barbecued bacon and vegetables or hiked in the forest. We had a schoolroom in Szinyei Merse Pál Grammar School for a while, and we talked about our 'to-do list' sitting at the school desks.
We mainly followed self-awareness topics in our conversations and the dedicated circle members prepared for them. We provide opportunities for those who would like to share their joys and last but not least, those experiences that are instructive, valuable or cause pain or sadness for our members. Through this, we can learn from each other's lives and examples. 
Our sessions are driven by honesty, openness, and directness. We respectively prepare for the International Cultural Gatherings performing poems and folk songs.
The pensioners in the center regularly volunteer to work as receptionists and support assistant services if they have the possibility to do so. Our members who passed the massage exams volunteer for massage therapies in the center or at occasional 'Health Days'.
The number of our members vary between 5-10 people. It would make us happy to find younger fellows who apply to join us.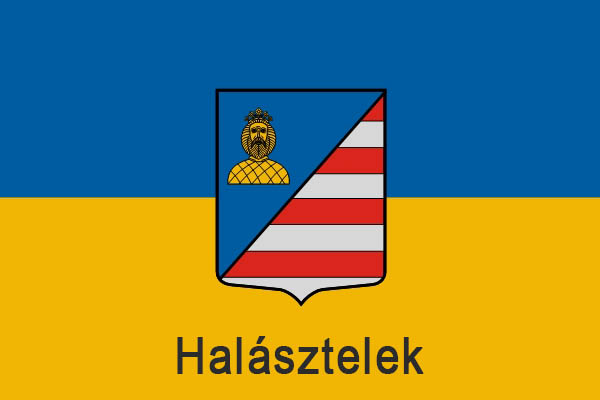 Why it is good to belong here
"I love joining the meetings because the first thing that comes to my mind is honesty, and it is an essential value for me. We had debates, arguments, but we could discuss everything openly. I am glad when we meet, I prepare for the meetings, I look forward to them. I belonged to this group from the very beginning, it means the Light of Love to me. With the love and the good feeling it fills me up when we are together. I would not give it away for anything." /Zsuzsi/                                                                                                                                      
"The centre was in Bőség Street, and one evening I heard good-natured laughter from behind a door. I knocked, and I found myself at a meeting. They accepted me, so I started to attend the sessions diligently; I gathered a lot of beautiful experiences when hiking, when greeting each other on name days, on common cooking events and Christmas parties with exchanging gifts. I have received the greatest gift ever from them because I started to recite poems due to their inspiration which means experience and a lot of joy for me ever since. I am grateful to Juditka, Etelka and Zsuzsi for the encouragement. I would like to thank them with a quote I received on Christmas 2007: To love and be loved is like enjoying the sunshine from both sides." /Erzsike/
"I love attending the circle meetings because there is a friendly, family-like atmosphere. During the talks, understanding and openness characterize us. Others provide empathy and love towards anyone in need. The Head of the Circle facilitates our learning paths, pays attention to us, to our lives, face to face communication is possible on-demand as well.
We have met a lot, and seen a great variety of people, the circumstances have changed, and we could have more cultural events: theatre visits and a fixed venue for sessions." /Mariann/
HELP, SO THAT YOU CAN BE HELPED BY US!
As a non-profit Foundation we need to create and maintain our financial background to be able to continue our free treatments, to run our self-knowledge courses, and actively promote our cultural and tradition preserving activities.
We welcome all support, donations whether from individuals or companies. In Hungary we welcome respectively the 1% of the personal income tax if you wish to offer it to us!
THANK YOU IF YOU OFFER THE 1% OF YOUR PERSONAL INCOME TAX FOR US. FOR YOU IT IS JUST A FEW MINUTES BUT FOR US IT MEANS A LOT!