HOW WE STARTED?
Tibor Putnoki, founder of our community went through a life-changing near death experience in 1994 that lasted nine minutes. This experience turned his attention towards human beings, human existence and 'active' love, and this is where the name 'Light of Love' came from. In 1995 he created the predecessor of our organisation and as a result of hard work, in 2000 the 'Light of Love' was registered as a Public Benefit Foundation. Initially we launched our activities in Hungary and in recent years on the international stage.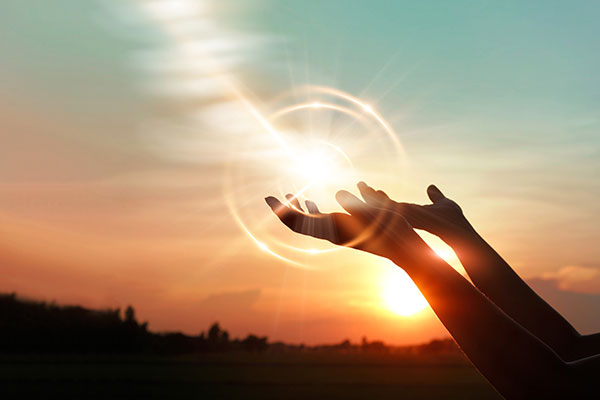 WHAT IS OUR PURPOSE?
Based on the lesson of a "failed" life Tibor wanted to tell people, "Not to live and act as they do!". With our lives and actions we would like to show, that it is possible and worth living in love, that we can love happily, that Love does have a legitimate existence, as it is in fact the greatest force in existence. We provide self-help and helping methods for people in our fast-paced world who are longing for happiness and health. We would like to prove that even in our alienated, lonely everyday lives, there is a chance to turn to each other without self-interest: to be together, to exist in unity, to act out of love is always easier whilst at the same time being uplifting.
KNOW THYSELF!
At Delphi the famous inscription ran as follows:
 "Gnothi seauton – Know thyself!" "Know thyself and you will know your fate. Because you are your fate.  No external forces control you!…" "Change thyself and your fate will change too! Accept yourself and you will be able to accept your fate, too!"
Self-knowledge is important for the members of our community since the key for turning to each other and living in love is self-love which is based on the right self-knowledge. We consider it important that everyone shall understand themselves better and shall develop their own tools for self-help: for this we provide personal and group talks, lectures and other volunteer activities. 
OUR VOLUNTEER HELPERS: ORDINARY PEOPLE WITH ORDINARY DESTINIES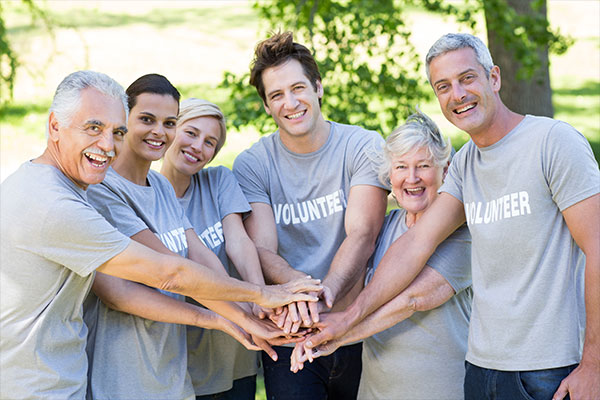 The members of our international community are volunteers: they are living the life of ordinary people, with everyday family and work conditions and challenges. We respect each other's different linguistic, national, ethnic, religious and cultural affiliations, the views and beliefs about the world. We are not perfect, sometimes we stumble, but we always want to stand up and move on. The bond that unites us is our belief in Humanity, in the power of Love, and the acceptance of the beneficent and educational role it has in our lives. Emphasis is not placed on a person's background or on their past but it is rather focused on what individuals would like to achieve and where they want to go. 
János Bródy – hungarian songwriter and performer – sums it up as follows:
HELPING FOR FREE – DOES IT REALLY EXIST?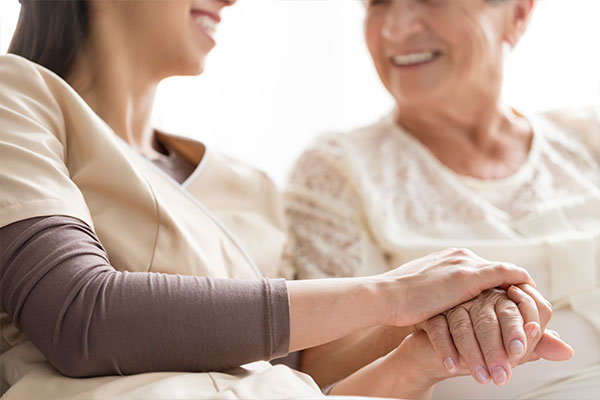 Yes!!! Having the focus on the preservation of health and harmony, the Light of Love provides support and free treatment for people who need it, or turn to us, by offering personal conversations, health care and positive thinking methods – to prove that there is a chance of turning towards one another without self-interest in our world today. Our volunteers provide treatments for several thousands of people every year all over the world! If you are interested in how many people we gave treatment since 2010, click here.
We arrived without having words, not one of us asked for it, yet we are here,
Hatched from small seeds like blooming flowers, as many people there are, wonderful worlds are also around. 
Looking in the mirror as a child we recognize ourselves, but as adults we do not know any longer what we do and why,
We try to understand the words of nature, but as many people there are, wonderful worlds are also around.
We all desire happiness but we do not know where we came from and to where we would arrive,
The blue flower at the depth of our soul guards its secret, as many people there are, wonderful worlds are also around. 
On this earth we are all visitors and when we leave we wonder what we leave behind,
Let us teach the song of love to our children, as many people there are, wonderful worlds are also around.
We are all different although we somewhat resemble each other 
We are all different so it is good to have a few common songs!
HEALTH CARE – TRY OUR TREATMENTS!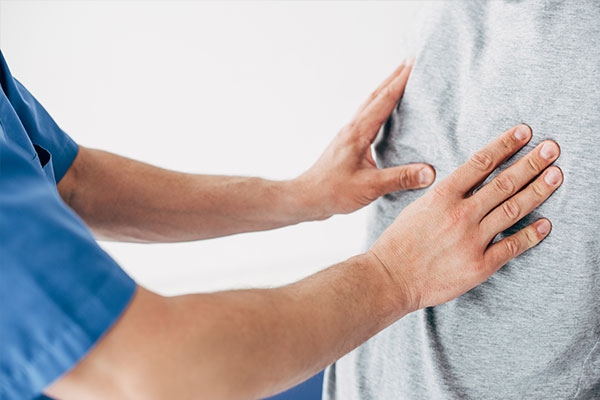 Our treatments are simple and easy to learn and can give a pleasant feeling, relief, physical and inner relaxation and a 'charging up'.
Even in cases of poor health, the Light of Love treatments can be often very beneficial and in many cases improvement or complete recovery is experienced. However, we do not claim to replace medical assistance therefore we consider co-operation with doctors and medical institutions important.
We recommend our treatments for everyone who desires physical, spiritual and mental refreshment or would like to restore or preserve their health.
GROUP MEETING OF NEAR-DEATH EXPERIENCERS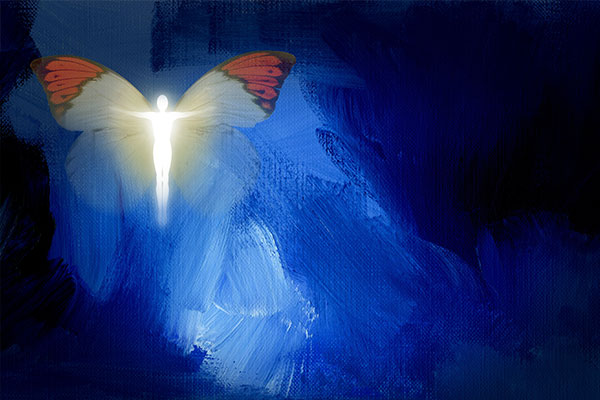 In the fall of 2016, jointly with an American organization called IANDS (International Association for Near Death Studies) we extended the range of our public benefit activities creating a new group. The focus of this new group is to offer the possibility for talking about and the sharing of near-death or spiritual transformative experiences, with people who have had them and maybe struggled to understand them and integrate them in their lives in a positive way. The aim is to learn about them, and assist in the required integration of these experiences into their daily lives and enabling them to find a way to utilize their experience to help their fellow human beings.
PRESERVING OUR CULTURAL HERITAGE 
With our art courses – choir, dance group, creative group, literary and tradition preserving activities – as well as with our domestic and international cultural events, we provide the possibility for the members of our community – and respectively all people, groups and organizations who sympathize with us –  to bring to the surface and show their latent talents and values.
We value our own national culture and tradition and see our task is to care and pass them on. We welcome the culture and tradition of other nations too. We maintain a close relationship with the 'Regélő Fehér Táltos' Traditional Drummer Group, whose members are part of the Light of Love community, and who are regular performers and also our supporters.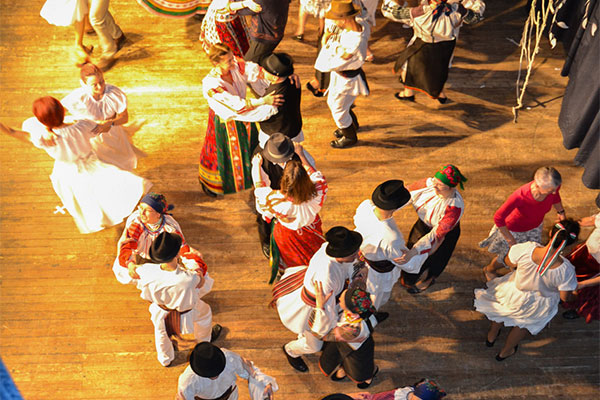 HELP, SO THAT YOU CAN BE HELPED BY US!
As a non-profit Foundation we need to create and maintain our financial background to be able to continue our free treatments, to run our self-knowledge courses, and actively promote our cultural and tradition preserving activities.
We welcome all support, donations whether from individuals or companies. In Hungary we welcome respectively the 1% of the personal income tax if you wish to offer it to us!
THANK YOU IF YOU OFFER THE 1% OF YOUR PERSONAL INCOME TAX FOR US. FOR YOU IT IS JUST A FEW MINUTES BUT FOR US IT MEANS A LOT!