Szellemes Alkotók Fesztelen Társulata (SZAFT) = Informal Group of Fun Creators
SZAFT is the team dreaming about and then performing the New Year's Eve show of the Foundation.  It was in 2004, when a couple of us figured out for the first time that we would perform a show and entertain the audience with dances and funny scenes. Then over the years we turned into a musical theater writing different stories every year  colored with musical and dance scenes. We have already featured time travelers, various fairy tale heroes, the Star Wars legend, and the guardian angels who help people's lives. One time we chose a topic and performed what would wait for us after our deaths.
However this is a serious topic, our intention was to look at ourselves with love and a smile here, as well by displaying our human frailties. Laughter has a great deal of dissolving and healing power, and laughing at ourselves is freedom and wisdom. It is a fantastic feeling to experience when the envisioned story comes to life staged by the members of the team. The true miracle is that we put the pieces together on December 31 after one or two discussions or a script sent in a mail, and then it comes together, falls into place and we even ourselves keep wondering how this could all be possible. Anyone trying the experience of acting, having fun together realizes what a fantastic thing it is to get out of ourselves and take on new faces. We have a core team who participates every year, but anyone is welcome who feels comfortable and is not afraid of crossing the boundaries of their personality.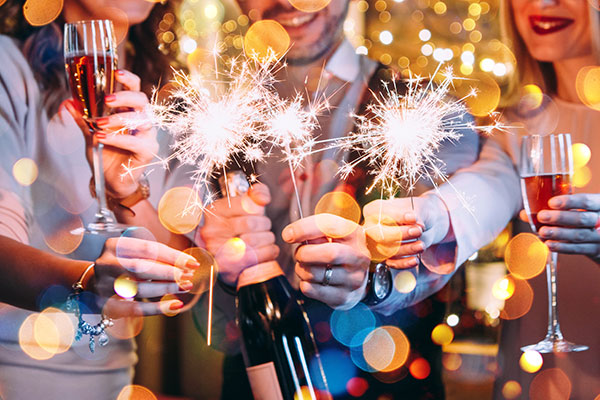 Szellemes Alkotók Fesztelen Társulata (Informal Group of Fun Creators) is a buzzword. The real taste of food is concentrated in Gravy (in Hungarian: SZAFT) – in our case it mixes humor, creativity and co-presence in which we dissolve. In the moment of joy and laughter we forget the challenges of our everyday life. We do not think about what happened before, what would happen after, we just laugh in the present and we become more light-hearted.
Would you like to be a performer? Just come around, we are looking forward to seeing you!
Further information: Efsztratiadu Vasziliki, ev1szuli@gmail.com
HELP, SO THAT YOU CAN BE HELPED BY US!
As a non-profit Foundation we need to create and maintain our financial background to be able to continue our free treatments, to run our self-knowledge courses, and actively promote our cultural and tradition preserving activities.
We welcome all support, donations whether from individuals or companies. In Hungary we welcome respectively the 1% of the personal income tax if you wish to offer it to us!
THANK YOU IF YOU OFFER THE 1% OF YOUR PERSONAL INCOME TAX FOR US. FOR YOU IT IS JUST A FEW MINUTES BUT FOR US IT MEANS A LOT!