KIRÁLD, OUR RURAL CENTRE, IN THE COUNTRYSIDE
In 2002 our community purchased a piece of land on the northern edge of the Bükk mountains, located in a beautiful valley surrounded by trees.  Within a few years, we managed to renovate and redesign the buildings in the Peace valley. 
Our aim is to create a multiple place for culture- and heritage preservation, as well as for relaxation and recreation activities like refreshing massage, gymnastics for posture development, various rehabilitation exercises etc. 
To achieve this, all circumstances are provided: special climate, fortunate location, reassuring aura, calming landscape, clear air and the closeness of nature.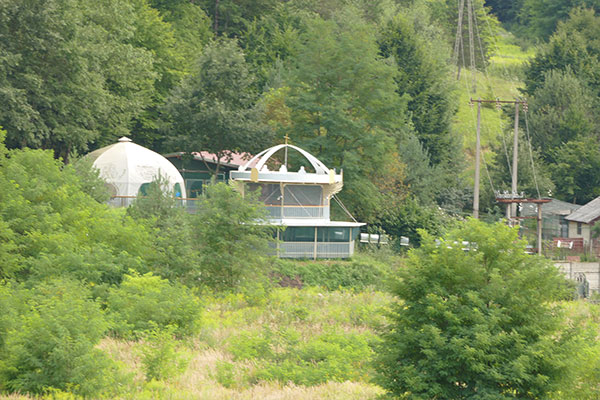 HELP, SO THAT YOU CAN BE HELPED BY US!
As a non-profit Foundation we need to create and maintain our financial background to be able to continue our free treatments, to run our self-knowledge courses, and actively promote our cultural and tradition preserving activities.
We welcome all support, donations whether from individuals or companies. In Hungary we welcome respectively the 1% of the personal income tax if you wish to offer it to us!
THANK YOU IF YOU OFFER THE 1% OF YOUR PERSONAL INCOME TAX FOR US. FOR YOU IT IS JUST A FEW MINUTES BUT FOR US IT MEANS A LOT!