Self-knowledge – The Foundation Stone
Have you ever considered the following questions and have you already found the answers that will fill you with a good feeling, inner peace of mind, and bring you closer to your fellow companions, to Life, to your life task?
If so, you can be a happy person. If not, come on, here is the whole life to discover who you really are, your wholeness, and your answers!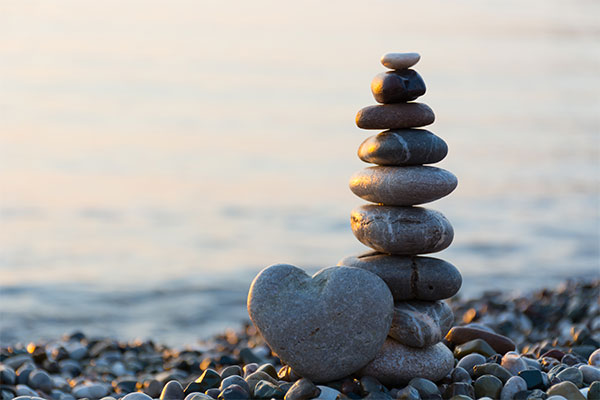 SELF-knowledge
Who are you really? Where are you from? Where are you going? What is the meaning and purpose of your life, existence, presence?
What is Life? What is the meaning and purpose of Life?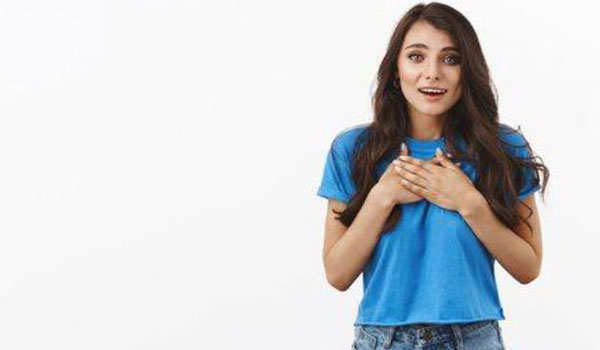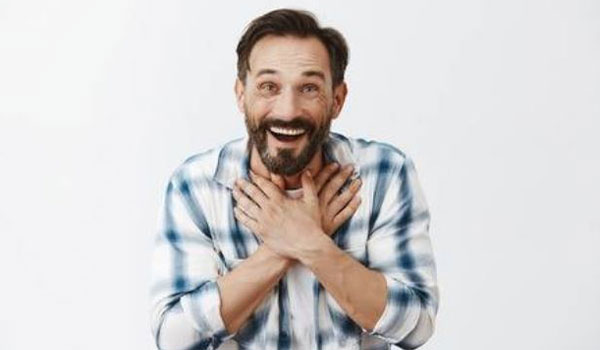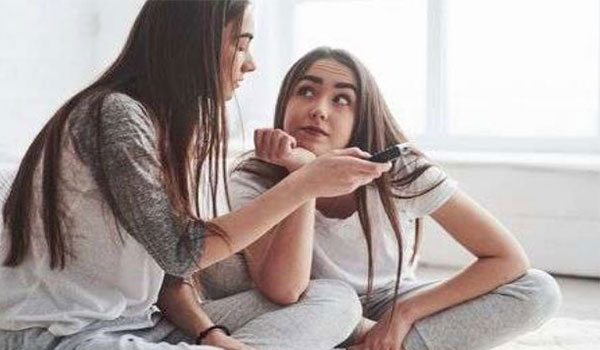 How does your environment see you?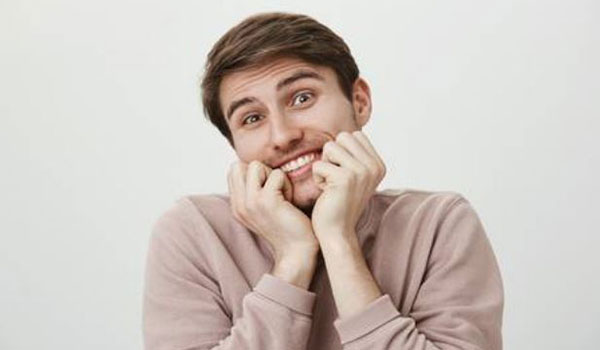 What is your personality like?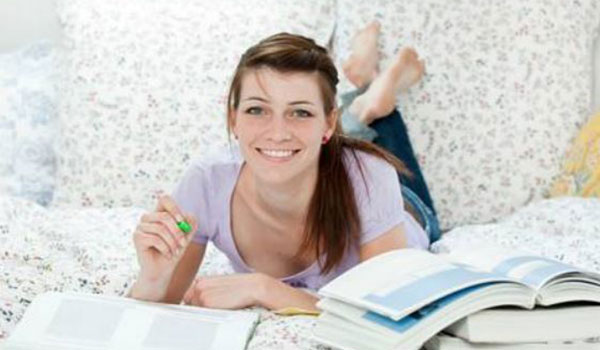 What affects your behaviour, motivation?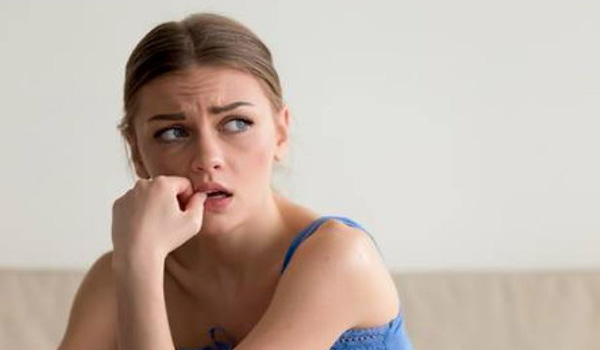 What roles do you play in your relationships?
What patterns do you have from the past – from parents, grandparents?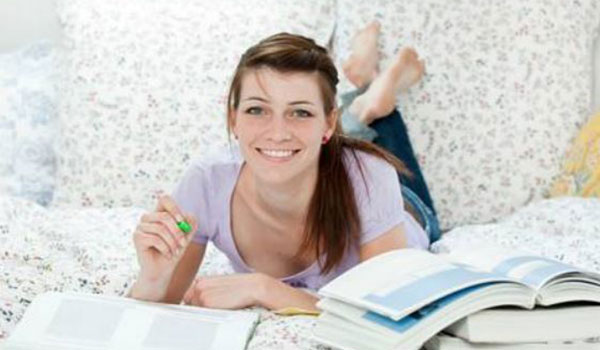 What do you see about yourself in the reflection of your actions?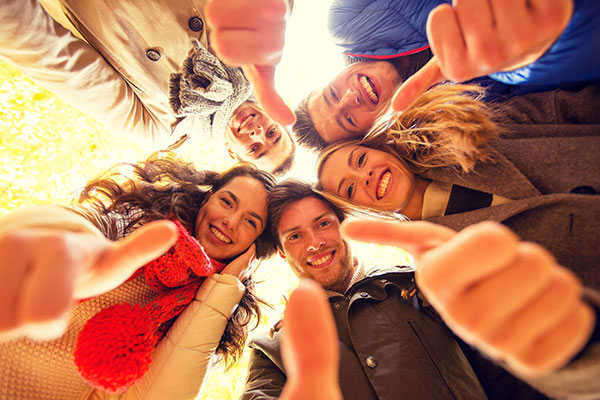 Self-knowledge is important for the members of our community, because the key to turning to each other and living in love is self-love based on correct self-knowledge. We consider it important for everyone to get closer to themselves, and to be able to create their own, individual tools and answers, and we can provide opportunities for this within the community:
Personal and group conversations

, where it is possible to think through and share our opinions and feelings on a topic.

Lectures

, where we can learn new perspectives and ideas. 

Companions

, with whom we polish and develop each other in the course of working together

. The

experiences we live together help us get to know our thoughts, feelings and behaviour in as many situations as possible, thus providing an opportunity to change the less pleasant parts. 

Opportunity to gradually expand our comfort zone:

to try new roles and tasks in an accepting and loving environment.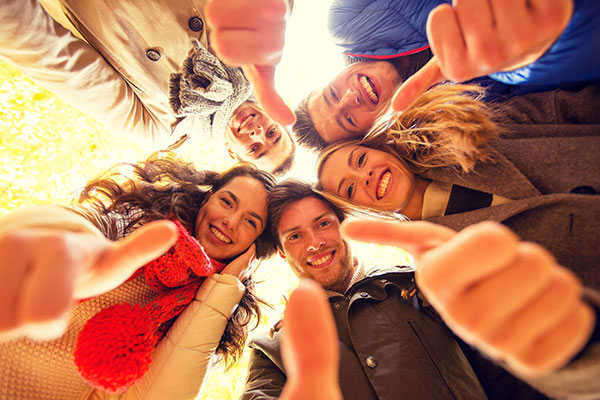 There is only one rule: your own conscience!
It is a very important principle that there is only one rule, to listen to your own conscience. We do not want to impose any values or mentality on anyone. Our focus is on Humans and Love, not on some kind of religion and philosophy.
After registering for our open sessions (self-knowledge courses, conversations, lectures, round-the-clock sessions marked in the program), we welcome all those who are interested.
HELP, SO THAT YOU CAN BE HELPED BY US!
As a non-profit Foundation we need to create and maintain our financial background to be able to continue our free treatments, to run our self-knowledge courses, and actively promote our cultural and tradition preserving activities.
We welcome all support, donations whether from individuals or companies. In Hungary we welcome respectively the 1% of the personal income tax if you wish to offer it to us!
THANK YOU IF YOU OFFER THE 1% OF YOUR PERSONAL INCOME TAX FOR US. FOR YOU IT IS JUST A FEW MINUTES BUT FOR US IT MEANS A LOT!