International Cultural Gathering
International Cultural Gathering
26th International Cultural Gathering
Dear Friends, Our Acquaintances!
We cordially invite you, your family members, and close friends to the 26th  International Cultural Gathering of our Foundation, which will be held in the stately premises of the Readers' Hall in Ózd on June 3, 2023.
Anyone who has already been to our gatherings has felt the cohesive power of the community and the tangible love. This is our biggest annual event, the fruit and test of our voluntary work, all the collaboration and action – provided beside our work and families.
As it is customary in each year, we chose a motto for 2023 too:
Within Borders – Without Boundaries.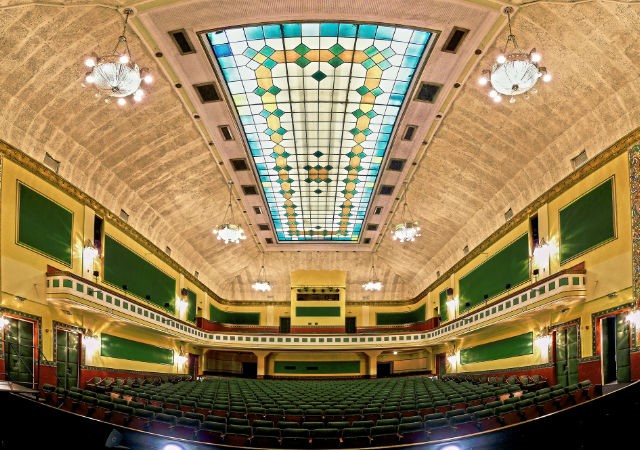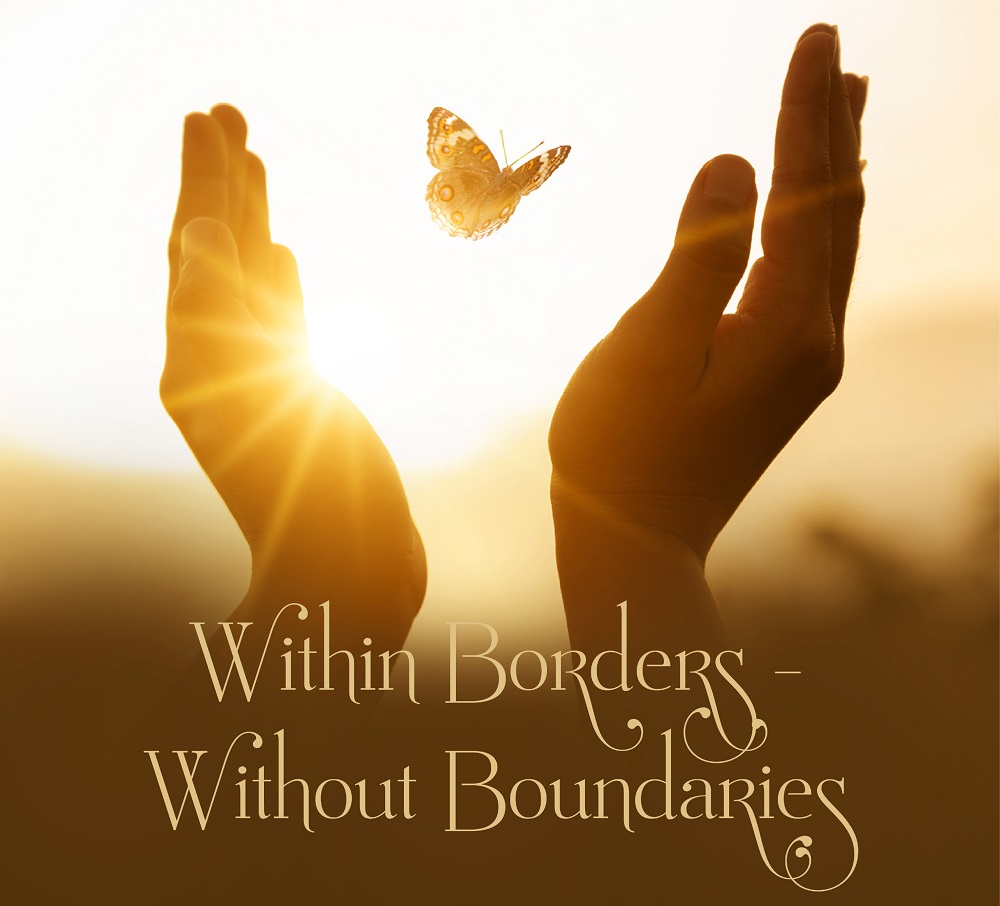 The extremely diverse and high-quality cultural program is also based on the motto, even though we are not professional performers (many people ask if we are)…
In addition to the beautiful poems, songs and dance productions, the Regélő Fehér Táltos Traditional Drummer group also performs at our gatherings, strengthening the Hungarian consciousness, the values ​​of the ancient Hungarian people, the sense of belonging, which, we admit, is most needed in today's world – regardless of politics and religion. We will inform you about the detailed program later.
For further information contact: Lászlóné Peszlen Bea, +36 20 319 5658
We look forward to seeing you!
HELP, SO THAT YOU CAN BE HELPED BY US!
As a non-profit Foundation we need to create and maintain our financial background to be able to continue our free treatments, to run our self-knowledge courses, and actively promote our cultural and tradition preserving activities.
We welcome all support, donations whether from individuals or companies. In Hungary we welcome respectively the 1% of the personal income tax if you wish to offer it to us!
THANK YOU IF YOU OFFER THE 1% OF YOUR PERSONAL INCOME TAX FOR US. FOR YOU IT IS JUST A FEW MINUTES BUT FOR US IT MEANS A LOT!