DONATION
With your donation you contribute to the fulfilment of our public benefit aims! Thank you!
The wooden building in our site in Kirald, or as we call it "Ark of the Spirit" or just "Ark" provides space not only for our celebrations, but also for relaxations, conversations and exercises. Unfortunately, it has gone through a serious deterioration in the past 13 years. The complete replacement of the wooden flooring, the renovation of the insulation, the construction of a drainage system next to the Ark are just some of the works to be carried out, which we have set as goals! We have decided in advance that we will choose the GOOD-QUALITY and DURABLE renovation over the cheap and quick solution because we want to guarantee the Ark's good condition for many years so that the Light of Love – represented also by us – will continue to receive a worthy place!
When donating, please transfer to the following account number, thank you!
HU67 11600006-00000001-98383895

(this is the amount received so far, updated once a week)
We look forward to receive bank transfers to the account below:
11600006-00000001-98383802
ERSTE Bank
From abroad:
IBAN: HU67 11600006-00000001-98383802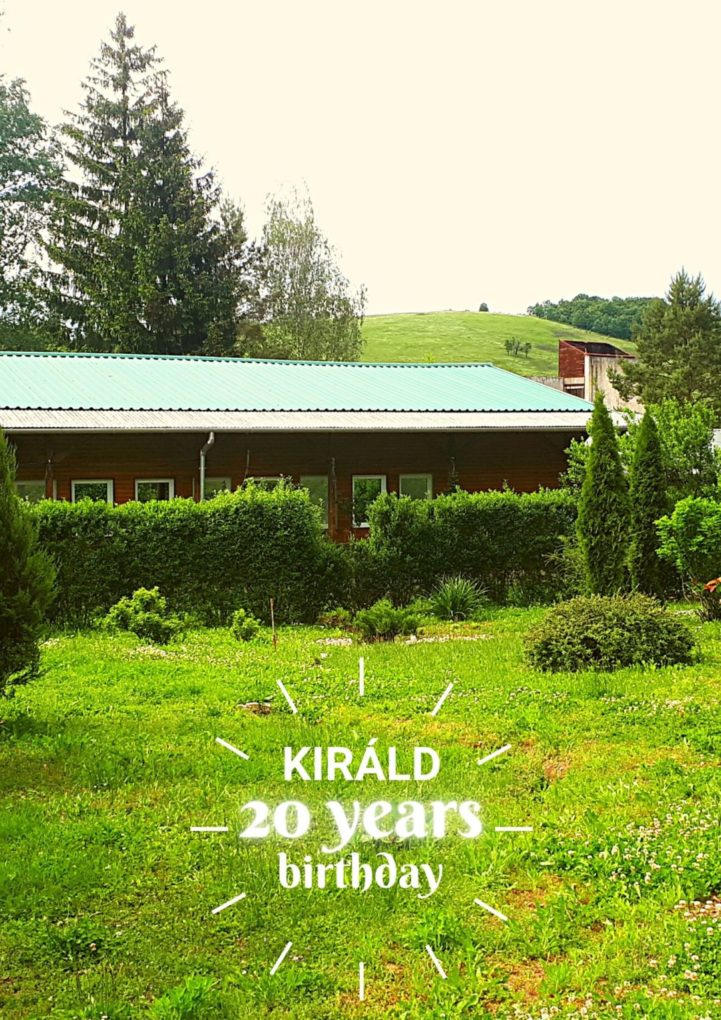 The aim was accomplished! Thank you for your donations and for being able to celebrate together in Kirald on the 8th of October.
Our beloved Királd (https://www.szeretetfenye.hu/en/kirald-our-rural-center/) turned 20 this year. It is a long time. A lot has happened to us here in the "Valley o Peace". We would like to revive all this now and celebrate it in a proper way, together with you! Therefore, we invite all our old and new friends to a birthday gathering. Come, let's spend a nice day together on this significant anniversary! Participation in the event is free.
At the same time, we want to properly prepare, spruce up and make our rural center suitable for hosting guests, and treat the visitors with tasty snacks. The funds received will be used for Királd's birthday event.
When donating please add: "Kirald 20" in the comment field.
(this is the amount received so far, updated once a week)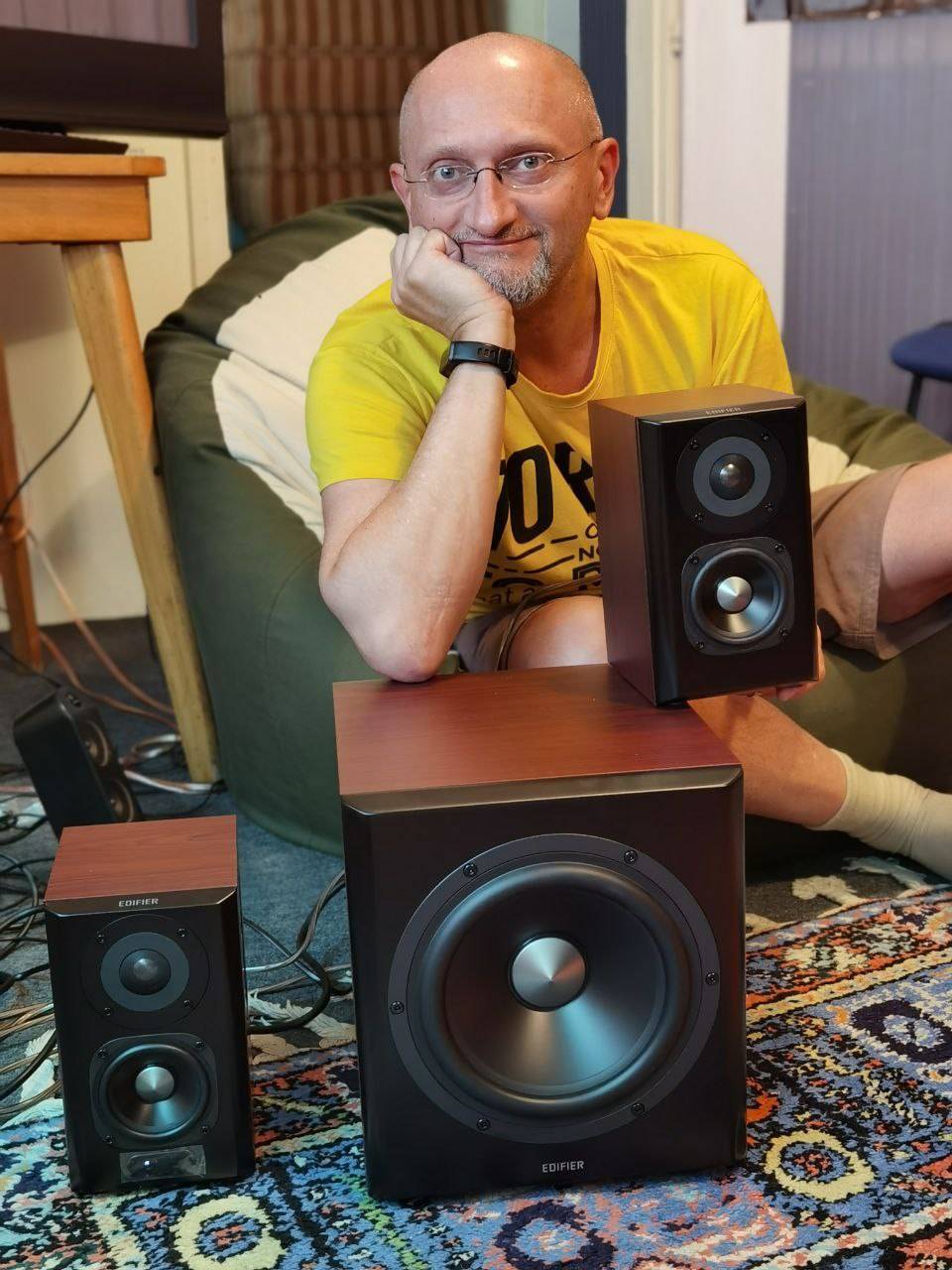 We gratefully thank you for your donations, we are happy to inform you that we bought the Sound System from the fund raised and use it already for meditations and relaxations!
What was the original aim?
We would like to have a better, and simpler way to handle a sound system which sounds normal, clear and loud enough for the room in which we hold our programs in Kirald! We need Connections with more types of cables (optical, jack, coax) and Bluetooth in order for it to be connected via mobile phone, tablet, laptop, and TV. It can then be more effectively used during our indoor lectures, musical premieres, relaxation, and meditation. Currently we use equipments brought from our homes.
When donating please add: "Sound System" in the comment field.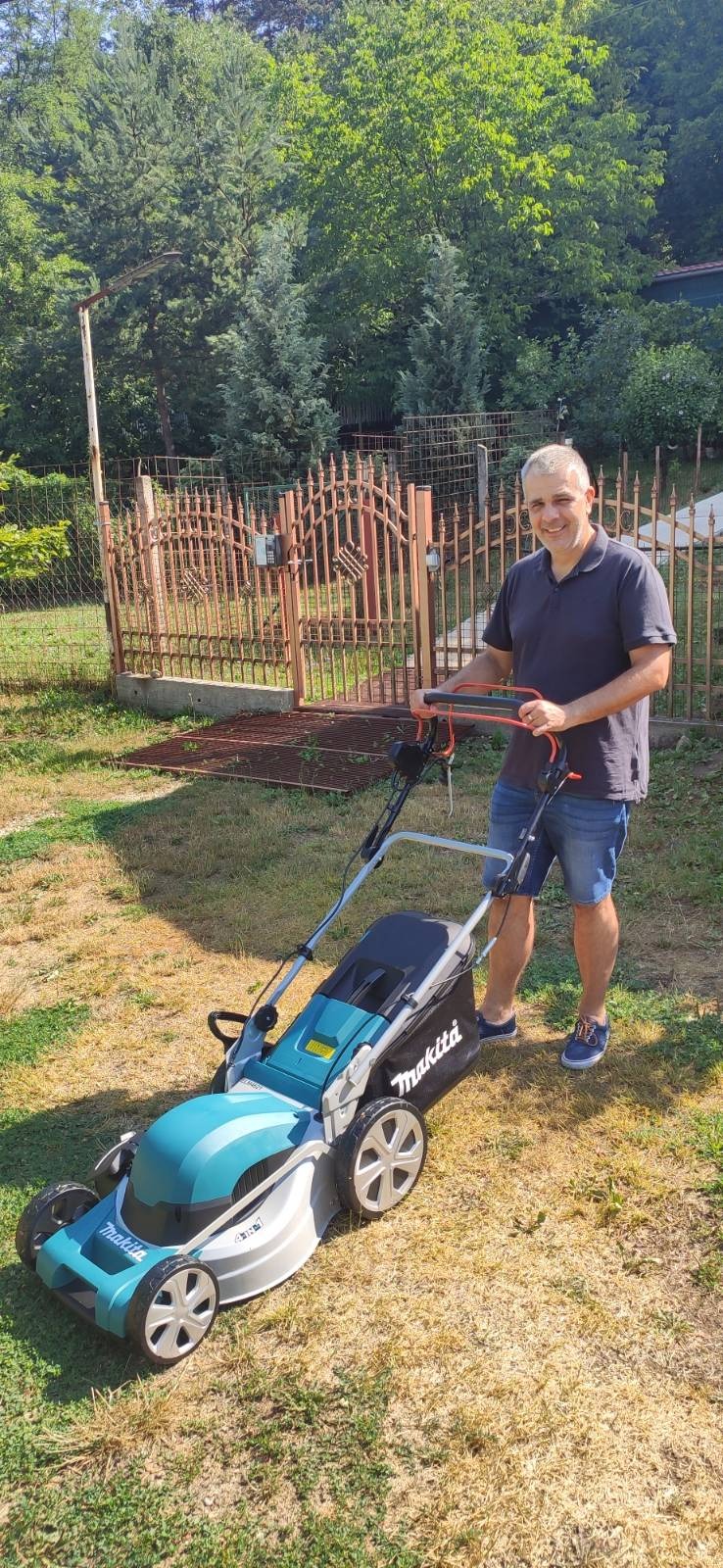 The goal has been achieved, thank you for making it possible to take care of our land in Kirald!
What was the original aim?
In order to take care of our land in Kirald, i.e. to care effectively for the grass we would like to have a good quality lawn mower besides our grass trimmers.
When donating please add: "Lawn mower" in the comment field.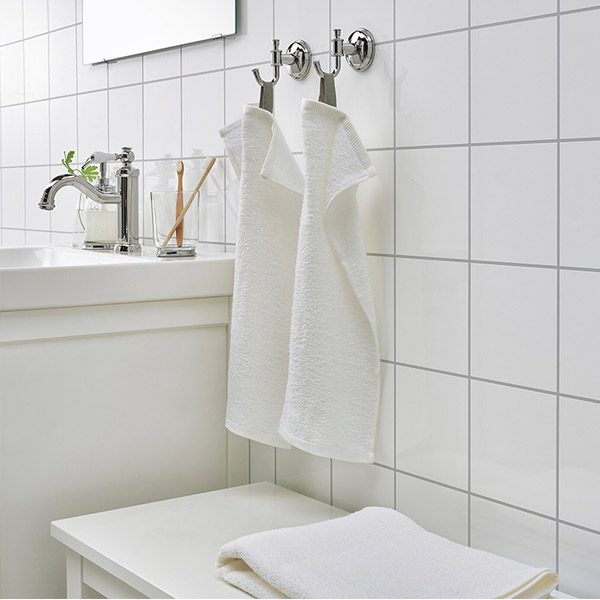 Cheers! The necessary amount has been collected, we bought the towels, with the help of which those who come to us can get free massages! Thank you!
What was the original aim?
Among the things necessary in order to offer our free massage, towels are essential, they are a fundamental tool of our helping activity. We would like to have 50 new towels like the one in the picture.
When donating please add: "Towel" in the comment field.
With your financial support you contribute to create and maintain the background for our free treatments!