LECTURES

In our lectures, we can expand our worldview, our ideas about ourselves, through everyday topics. We can get inspirations and thought-provoking answers to the questions that concern us. With the help of the members of our community and external lecturers, we can get to know the path of active love, as well as other branches of self-knowledge, trends and philosophies.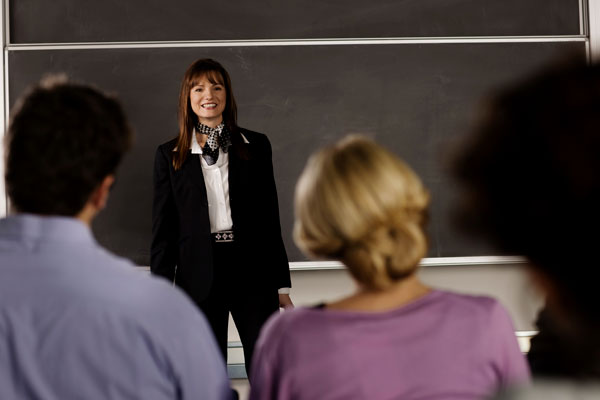 The community has a sustaining, enlivening power. Our local groups gather in so called "Circles".  
The aim of the sessions is to get to know each other as well as possible and to provide a loving environment where the members of the community can share their joys, but also trials in life – receiving supportive help from the members. We also learn to work together in harmony for common goals, because together everything is easier.
There are times when we talk together about a particular topic: participants can share and listen to each other's opinions, thoughts, experiences.
There are times when we play self-knowledge games, hold creative sessions, or discuss common reading and film experiences.
The sessions are also places to discuss tasks and organizational issues related to community life.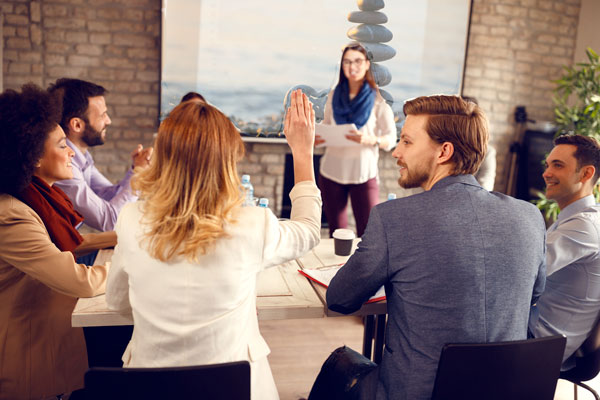 Some examples of the topic of the circles:
Year planning workshop

Conversation about empathy

Adherence, release, advancement

Male and female roles

Digital love

What I communicate and what you mean by it

Experience joy in everyday life

Dance meditation – movement, energy, harmony
We welcome everybody for our open sessions – prior application is required on our central telephone number.
HELP, SO THAT YOU CAN BE HELPED BY US!
As a non-profit Foundation we need to create and maintain our financial background to be able to continue our free treatments, to run our self-knowledge courses, and actively promote our cultural and tradition preserving activities.
We welcome all support, donations whether from individuals or companies. In Hungary we welcome respectively the 1% of the personal income tax if you wish to offer it to us!
THANK YOU IF YOU OFFER THE 1% OF YOUR PERSONAL INCOME TAX FOR US. FOR YOU IT IS JUST A FEW MINUTES BUT FOR US IT MEANS A LOT!