About the Self-Knowledge course of the Light of Love
What is it about? What does it prepare us for?
During the small-group course sessions, we talk in a calm, friendly atmosphere about topics that permeate our lives and weekdays, such as: Who is the Human Being? What is the purpose and meaning of human life? What characterizes our relationships? We can reflect on the events, roles, games, conflicts, successes, adversities, and responsible decisions of our own lives.
It is a kind of self-knowledge and self-awareness journey, during which we can get closer to ourselves, to our own wholeness, to understanding and accepting our human existence, to the realization of the task of our life, as well as to the fulfilment of our destiny.
In the meantime, we can learn about the people-centered concept and ethos of the Light of Love, its spirituality, the purpose of its activities, the functioning of the community, and the development opportunities provided by the organization.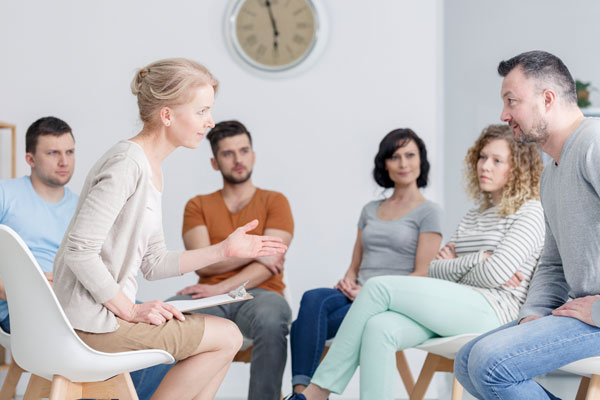 What is love?

Who is the Human Being?

The power of thoughts

Some methods of self-improvement

Characteristics of human relationships

The layers and the energetic aspect of the human body

About the Fate

The importance of open mindedness and understanding

The question of free will and predestination

Our era, the importance of the present moment, and the spiritual changes of our time
… and other issues which come up in the group sessions …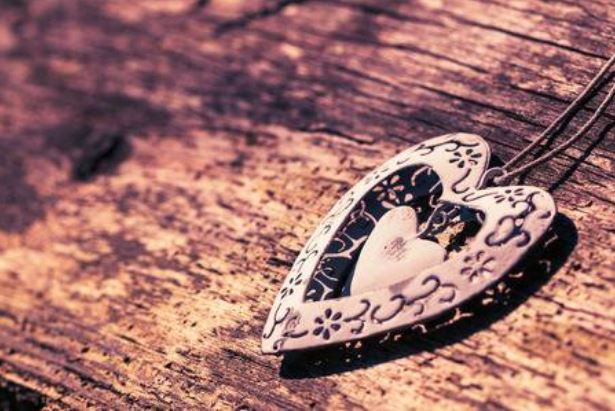 guidelines for the teamwork
Arriving at the course on time, respecting ourselves and the others

Respecting each other's opinion and personality

Avoiding judgment, labelling and unsolicited advice

Only one person should speak at a time, avoiding breaking into each other's conversation

Speak from your heart, share your own experiences with the others – only as much and in such a depth as you feel appropriate, considering the time frames

Listening carefully to the others and the course leaders

Keeping the "group secrets," all the confidential information about the others

If you have any kind of problem, please share it with the course leaders, preferably in private

The most important rule: listen to your own conscience!
HELP, SO THAT YOU CAN BE HELPED BY US!
As a non-profit Foundation we need to create and maintain our financial background to be able to continue our free treatments, to run our self-knowledge courses, and actively promote our cultural and tradition preserving activities.
We welcome all support, donations whether from individuals or companies. In Hungary we welcome respectively the 1% of the personal income tax if you wish to offer it to us!
THANK YOU IF YOU OFFER THE 1% OF YOUR PERSONAL INCOME TAX FOR US. FOR YOU IT IS JUST A FEW MINUTES BUT FOR US IT MEANS A LOT!