Dunafalva
Introduction:
We started our circle life in 2002, in the local government office.
We meet every week, at 4 pm on Wednesdays. We give massages, then we have a sharing circle where our members tell us what had happened to them during the previous week. On the first Monday of every month, we visit the circle at Baja where we discuss the most important events together and we participate in commonly organized events. 
Our meetings are characterized by listening to our fellows, creating a good atmosphere, and helping each other. Since humans are social beings, they need a community to which they can belong, where they feel that they are loved and accepted as they are. Our community is such a community.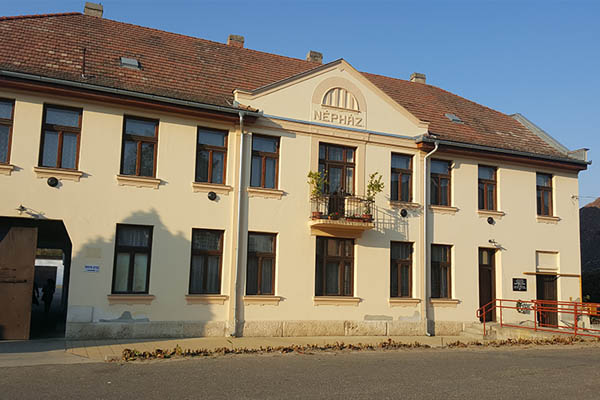 Why it is good to belong here —

"I can improve the quality of my life consciously. Life is about this process; this is how it works; we listen to each other. It helps a lot in my everyday life; I can build it into my daily routine. I feel good in the community because of the impect of positive energies." /Misi/
"In the busy world today, I especially feel good when spending time together with my fellows in the circle. For me, it means resting time, a chill-out period and recharging." /Kati/
"We talk a lot with my fellows. I can build a lot of practices into my daily routine. It is good to be together." /Erzsi/
HELP, SO THAT YOU CAN BE HELPED BY US!
As a non-profit Foundation we need to create and maintain our financial background to be able to continue our free treatments, to run our self-knowledge courses, and actively promote our cultural and tradition preserving activities.
We welcome all support, donations whether from individuals or companies. In Hungary we welcome respectively the 1% of the personal income tax if you wish to offer it to us!
THANK YOU IF YOU OFFER THE 1% OF YOUR PERSONAL INCOME TAX FOR US. FOR YOU IT IS JUST A FEW MINUTES BUT FOR US IT MEANS A LOT!