Bácsalmás
Introduction:
The circle meetings in Bácsalmás started in the fall of 1997. Our circle grew year by year. We have got a place for our circle meetings at the local children's home.
On every occasion we talk about different topics drawn from our everyday life. 
The common talks are characterized by a good atmosphere. By listening to each other's problem and we help each other to solve the different situations in life.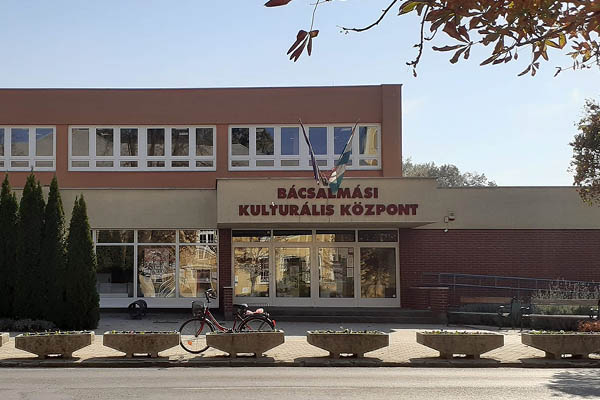 Why it is good to belong here . . .
We attend the circle for the love of each other. We find a homelike atmosphere here, and we are happy to be together.
I am a circle member since 2002. Since then I have had wonderful experiences. Here my fellows accept me as I am. I have learnt a lot about myself and about how people act. /Erika/
I found this community 10 years ago, I got to know many people and whenever I needed it, I always received help. /Éva/
I like the company, the ideas are very good. /István/
I am a member for a long time, I like the fellows and the ideas of the Light of Love. /Lajos/
HELP, SO THAT YOU CAN BE HELPED BY US!
As a non-profit Foundation we need to create and maintain our financial background to be able to continue our free treatments, to run our self-knowledge courses, and actively promote our cultural and tradition preserving activities.
We welcome all support, donations whether from individuals or companies. In Hungary we welcome respectively the 1% of the personal income tax if you wish to offer it to us!
THANK YOU IF YOU OFFER THE 1% OF YOUR PERSONAL INCOME TAX FOR US. FOR YOU IT IS JUST A FEW MINUTES BUT FOR US IT MEANS A LOT!