Alsózsolca
Introduction:
Our circle was formed in 2013, at our meetings we talk mostly about ourselves, about things that are currently important, but we create communal occasions too, we go to have a pizza, we go hiking, we give massages, we meditate and do relaxation exercises together.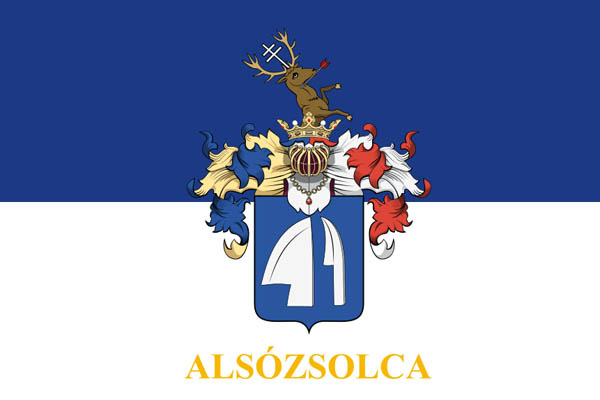 Why it is good to belong here
One can find true friends, and fellows here, who help each other unselfishly. There is no envy, nor anger. It is good to be together, to talk honestly about the arising problems and to solve them together. It is good to be active together /for example at Királd/, or to go together to the Center in Budapest to join programs. It is good to feel love. It is good to give massages, to feel that we are important to the others, because by giving massages we can do something for people so that they can feel good, too. It is good to give and receive love.
/Icus, 62/ 
I heard about the Light of Love in the summer of 2007 and two months later I became a member of the community. When I first went to the group meeting of the Group at Eger, I found that people here did not ask the question "How are you doing?" just out of courtesy, they really were interested in it. This feeling brought me here. Since then many things have changed in my life, in my way of thinking. Love is what connects us.
/Edit – group leader/
HELP, SO THAT YOU CAN BE HELPED BY US!
As a non-profit Foundation we need to create and maintain our financial background to be able to continue our free treatments, to run our self-knowledge courses, and actively promote our cultural and tradition preserving activities.
We welcome all support, donations whether from individuals or companies. In Hungary we welcome respectively the 1% of the personal income tax if you wish to offer it to us!
THANK YOU IF YOU OFFER THE 1% OF YOUR PERSONAL INCOME TAX FOR US. FOR YOU IT IS JUST A FEW MINUTES BUT FOR US IT MEANS A LOT!