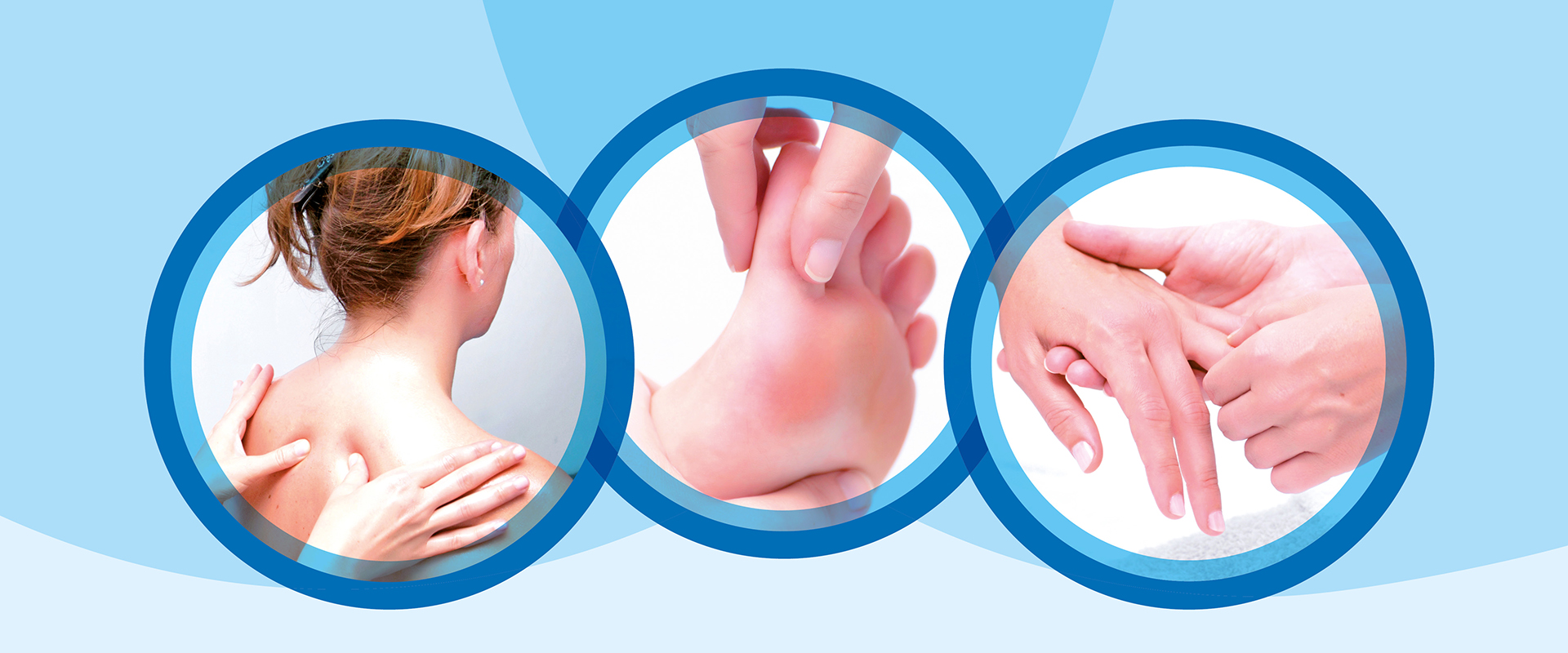 WELCOME AT OUR TREATMENTS!
We recommend our treatments for everyone who would like to become refreshed physically, emotionally and mentally, who would like to restore or preserve her health:
• Our back, hand and foot massage are based on gentle, smoothing movements relaxing the muscles. The massage is performed on a chair in a sitting position and takes about 30-40 minutes.
• Our head-position energy treatment charges the entire body's energy system to its maximum level in approximately 5 minutes.
• Our posture-improving gymnastics moves muscles and joints thoroughly and gently, thereby improving movement coordination, body awareness, balance, stamina and willpower.
Love and live according to your conscience

!
Registered treatment since 2010
We warm-heartedly welcome you at our site!
Our story began in 1994, in Hungary. Tibor Putnoki had a life-changing near death experience and this made him turn towards Love, the people, and the mystery of human lives. He started our Foundation after this experience and the name "Light of Love" was inspired by his NDE (Near–Death Experience). The members of our international community are volunteers: people living their ordinary lives, having families and jobs, or challenges in their lives, who respect each other's different language, nationality, ethnic, religious and cultural background, their view on the world, and their beliefs. The link that connects us is the belief in Humanity, the force of Love, and we accept the benefiting, educational role of love in our lives. Since 1995, through our health preserving activities, self-help and helping methods we provide support for people within and outside of Hungary. We volunteer our free treatments to those who ask for help – proving that in our present world there is still a chance to turn towards each other without self-interest! You may read more about us here.
Programs here
Take a look at our upcoming programs, activities by pressing the button below.
"Thank you for the treatment! I believe in these sciences, but this is the first time I have personally experienced them. I've been struggling with various joint complaints for a long time, but I think it's worth more than any physiotherapy."
"Thank you very much for the opportunity to get to know the staff of the Light of Love Foundation. The head position energy treatment was a wonderful experience, which I did not know yet, I had no experience of it. It was as if I was floating on the waves of a blue sea in a boat. Thank you for this feeling. I will continue to spread the news of this experience in our village as well. I wish everyone a good job."
"Through the massage, we not only received physical refreshment, but the hands also conveyed lots and lots of love and humanity. Thank you very much!"
"Thank you for the massage. May God keep the hands of the masseur, the soft touch of his hands. He made me completely relaxed."
"Thank you very much! As a mother with small children, I received extra energy."
"For the first time in my life, I had a professional massage, thanks to the Foundation. It was a very good, pleasant experience, while I felt the tension flow out of my body. I relaxed more than ever. Thank you again!"
"During the treatment, my feet, which are often numb from my spine, were completely relaxed and I can move more easily. The back massage is very calming. It turns me off completely. Thank you with a grateful heart."
"I ask God that you can do your blessed activity for a very long time."
"Someone made me upset today. As a result of the treatment, I decided to go up and hug the one who made me upset. Thank you."
"The massage was really great, I didn't even think it was possible to relax while sitting upright. But touch really can't be replaced by anything. Keep it up!"
HELP, SO THAT YOU CAN BE HELPED BY US!
As a non-profit Foundation we need to create and maintain our financial background to be able to continue our free treatments, to run our self-knowledge courses, and actively promote our cultural and tradition preserving activities.
We welcome all support, donations whether from individuals or companies. In Hungary we welcome respectively the 1% of the personal income tax if you wish to offer it to us!
THANK YOU IF YOU OFFER THE 1% OF YOUR PERSONAL INCOME TAX FOR US. FOR YOU IT IS JUST A FEW MINUTES BUT FOR US IT MEANS A LOT!